"When you start up your own, you do not have any name so no (one will) trust. It was tough and requires the strong team and motivation to open doors. Our team has done their best to do the superb marketing to get recognized," he said.
"The road has been much harder than I expected. At the same time, I feel it is nothing but great that you could challenge what you think you could change the world."
Kengo Kurokawa, a trained engineer and expert marketer, proved that building your own company and making it profitable and successful is possible.  As long as you have the desire to make a difference coupled with a pool of great team behind, an extensive knowledge and experience, you can thrive in your chosen industry.
In 2014, he started his company, Asia Plus Inc., which provides innovative business communications and marketing solutions online. It was not easy starting out, but Kengo greatly believes on what he's doing. His 10-year experience working in the marketing arm of Uniqlo and Sony has prepared him for the demand and challenges of his business. His license in professional boxing back in Japan also might contribute to his persistence and tenacity.
Being passionate in technology and his heart to help Japanese businesses in Southeast Asia allowed him to successfully introduce an online survey technology called Q&Me which makes market survey fun and rewarding.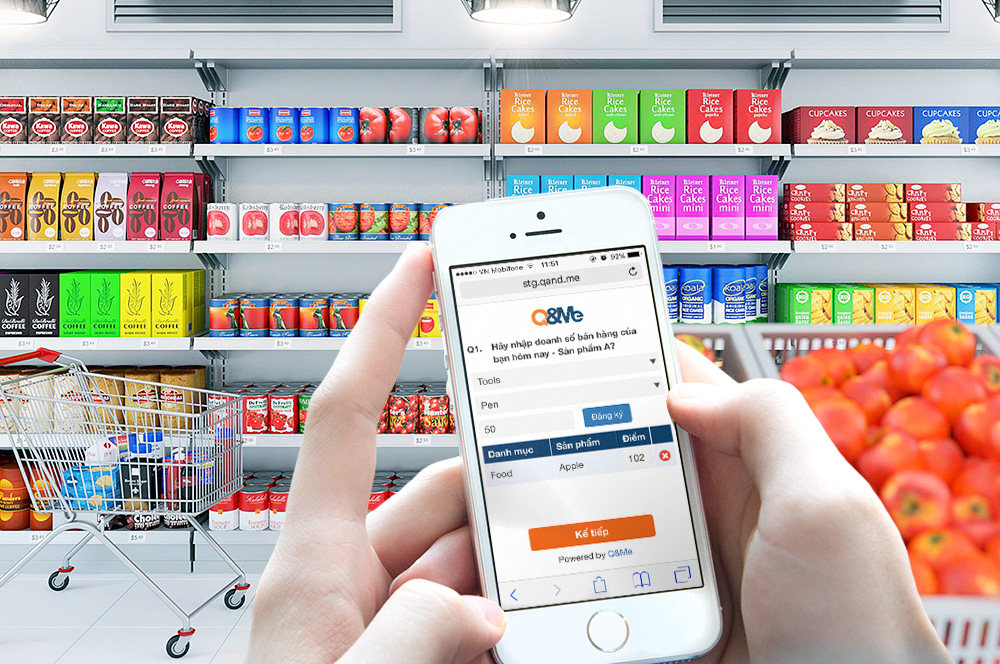 The best takeaway we can learn from Kengo's story is his desire to make a change and to relentlessly look for area in our society that needs change.
Faces Behind ASEAN SMEs by Confirmis
CBN-VN000000292
For more stories, visit www.facesofsme.com